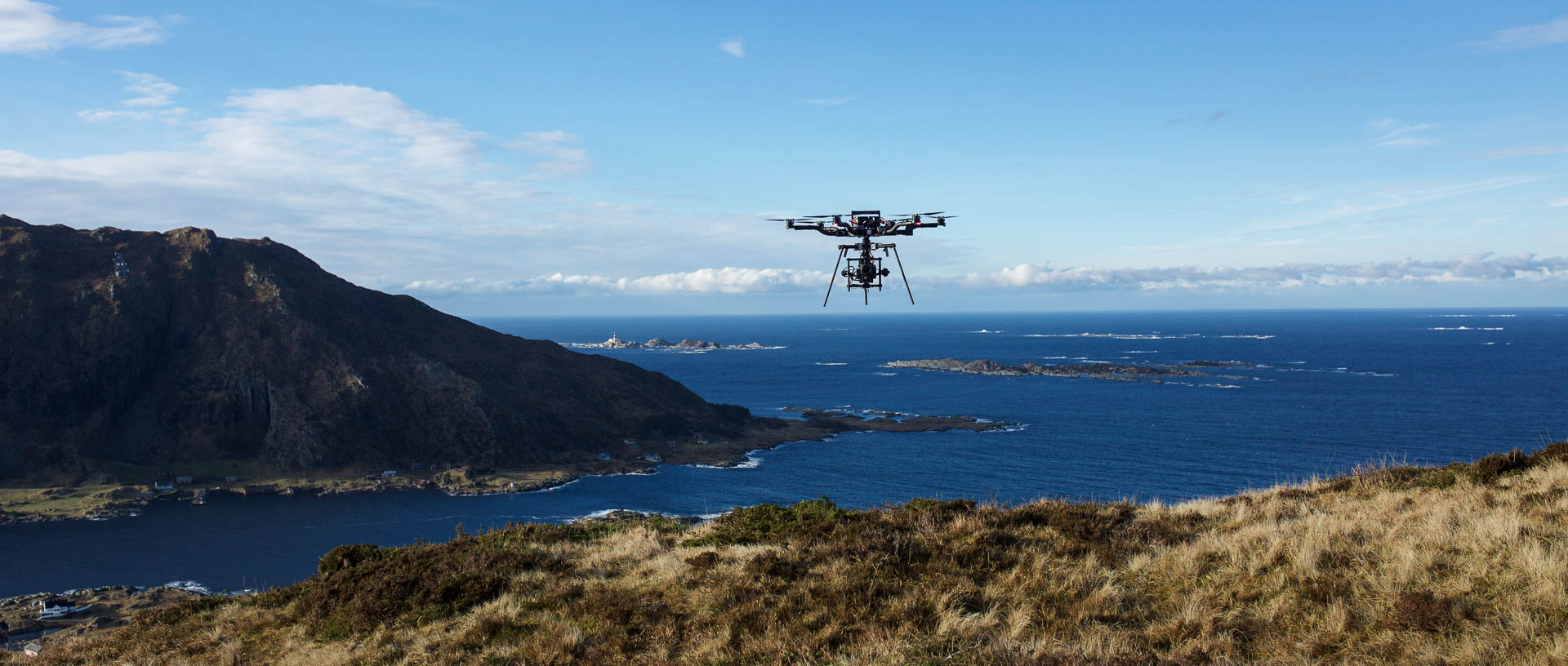 The world from above!
Falkeblikk is one of the leading providers of drone services in Norway,
and have captured high quality film and images from drone since 2010.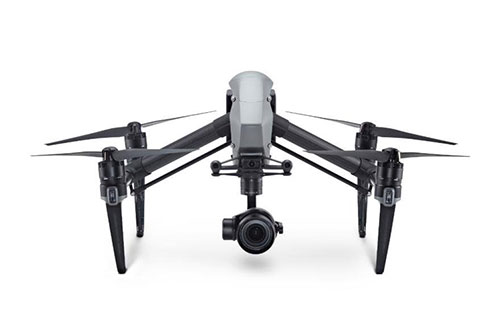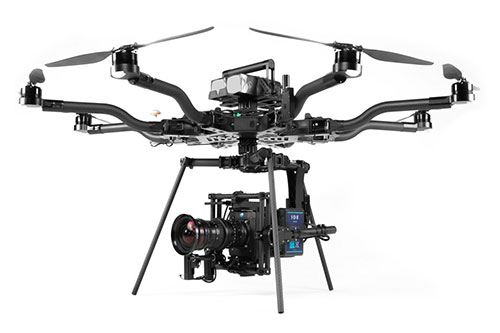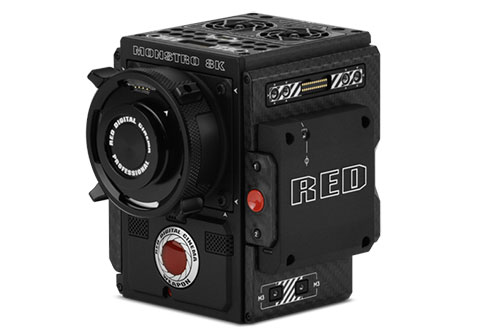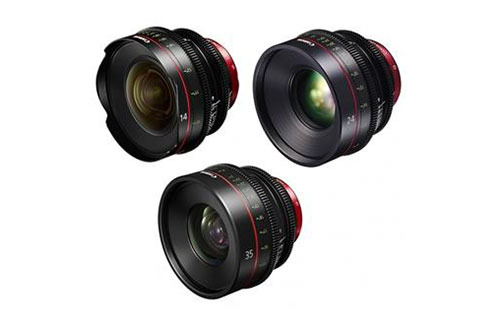 We have equipment for both large and small projects. From DJI's small drones to big eight-rotor drones that lift cinema cameras similar to RED or the Arri Alexa Mini.
Falkeblikk has RO2 approval from the Civil Aviation Authority. We have all the necessary insurance for drone flying.