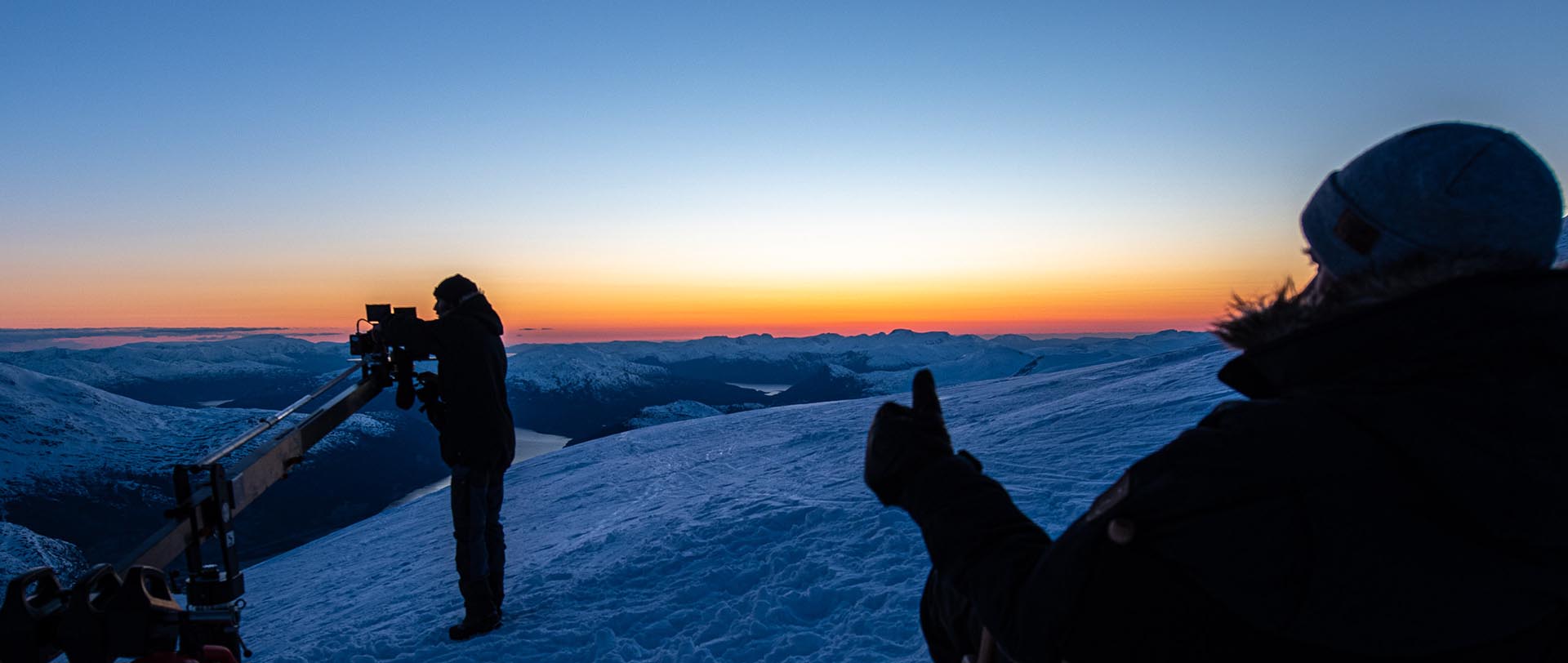 We are Falkeblikk
We tell extraordinary experiences in breathtaking scenery, and we live on location!
You will find us in Sogndal, in Sogn og Fjordane county in Norway. Among the fjords you see in the tourist brochures and the mountains from the ski magazines, close to some of the best Norway has to offer by nature!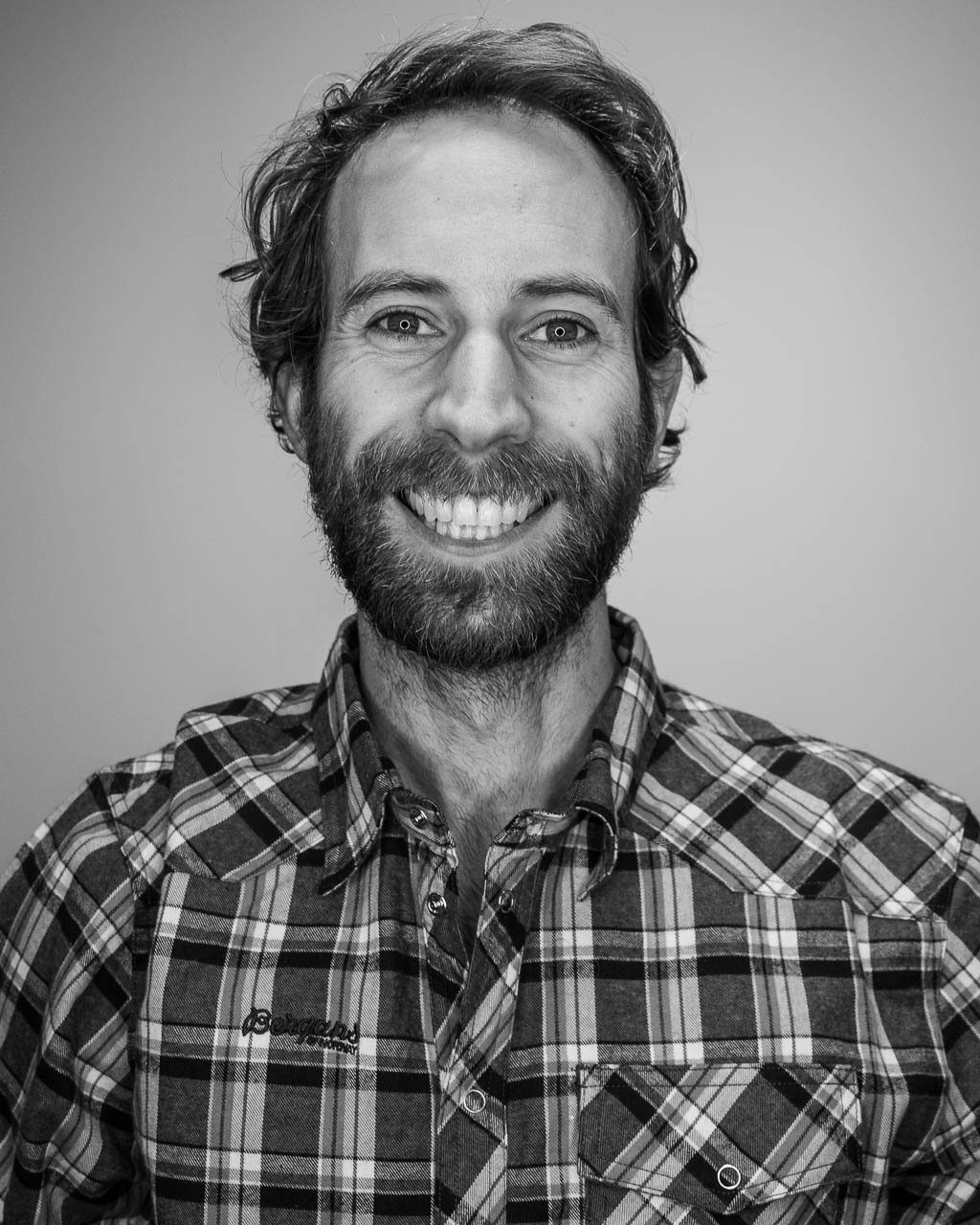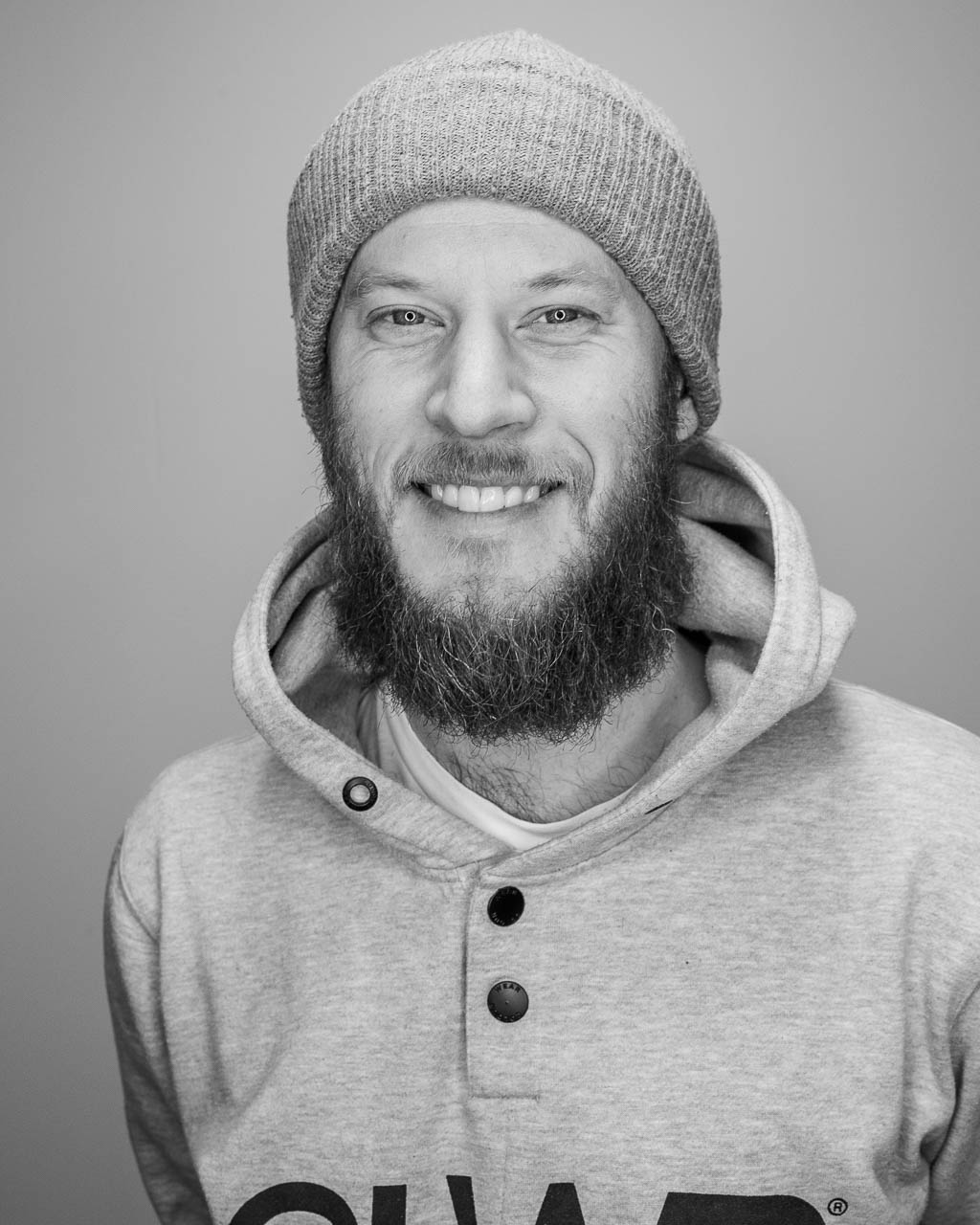 Falkeblikk is a film production company that delivers commercials, panoramic movies, drone films, and photography products. We are located at the Fosshaugane Campus in Sogndal, and therefore have a short distance to some of the best nature sites in Norway!
We have been working with drones since 2010 and have a lot of experience with film and photo from the air. We fly everything from DJI drones and up to larger drones that can lift RED Cinema Cameras and ARRI Alexa Mini.
Contact us for a chat about what we can do for you!